The Transport Specialists
Autotrasporti Taboga has made road transport its strong point, always looking for the best solution for its customers without forgetting the safety and the respect for the environment. Our work is done in order to provide a safe and reliable shipping service. For us, no destination is too far away.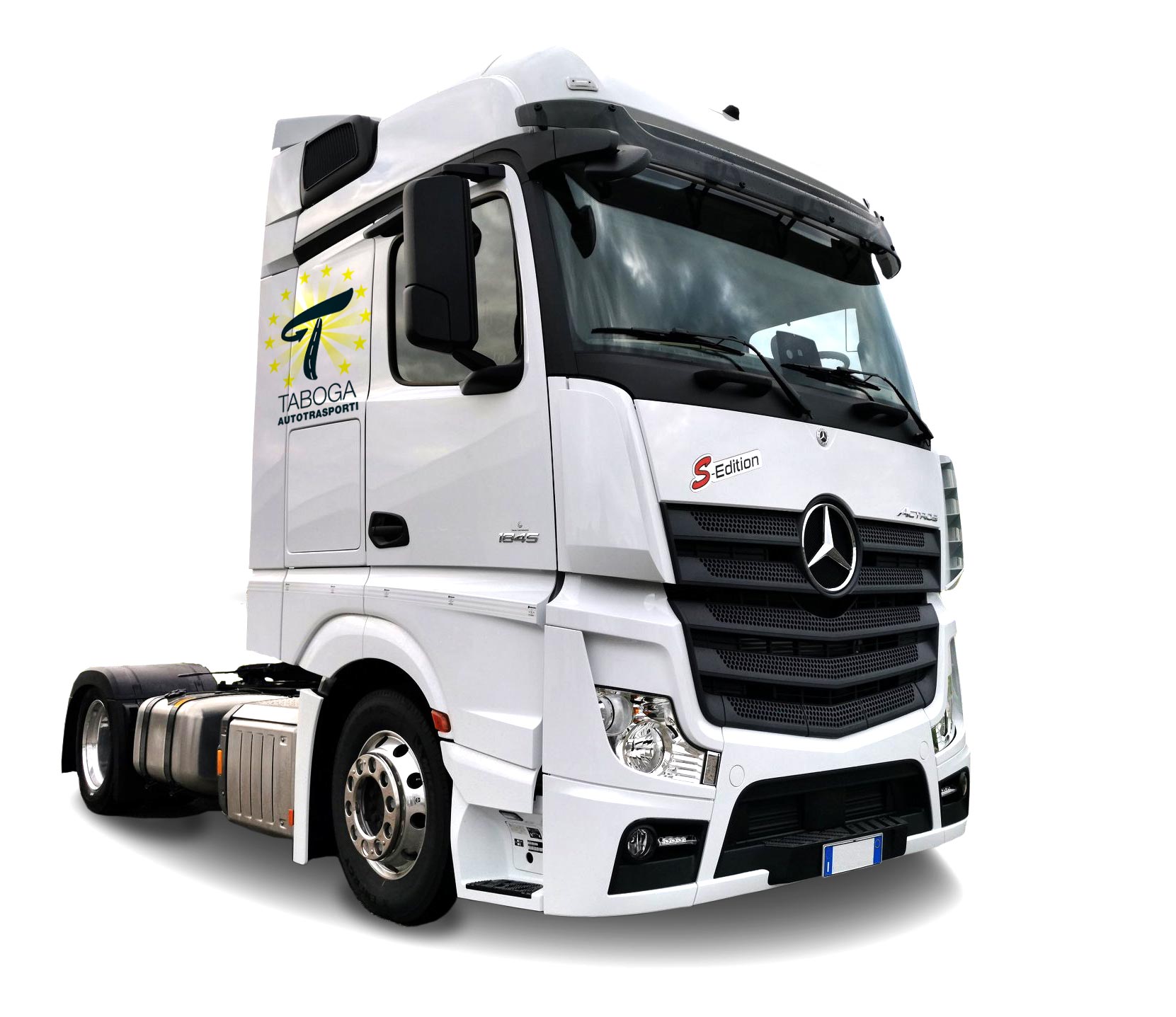 Why traveling with us is the right choice?
EXPERIENCE
Our experience is based on a path that crosses the work of 3 generations, we have kept the values ​​of the past close but with an eye to a more technological and sustainable future.




FLEET
For each type of goods we study the transport with the most suitable means, making use of an ever-growing fleet of vehicles, with safe and ecological trucks.




CUSTOMER
Customer satisfaction is at the center of the work and the continuous search for improvement. We take care of your products as we will our most precious asset.
Our values
Our workforce is a meeting between dedication, professionalism and constant commitment.
Our customers
Starting from the furniture sector, over the years we have built solid partnerships with companies operating in different fields, demonstrating our flexibility. We can boast among our customers: