Attention to the environment
In over forty years, we have come a long way in Italy and Europe, from the coasts of Sicily to the Swedish countryside, from the Grand Canal in Venice to the historic center of Paris. Each new trip has reinforced our conviction that road transport must be sustainable and respectful of the environment. For this reason, our fleet is continuously renewed and complies with EURO 6 ecological legislation. We believe in an increasingly "Green" vision of road transport and reducing emissions is a priority for us.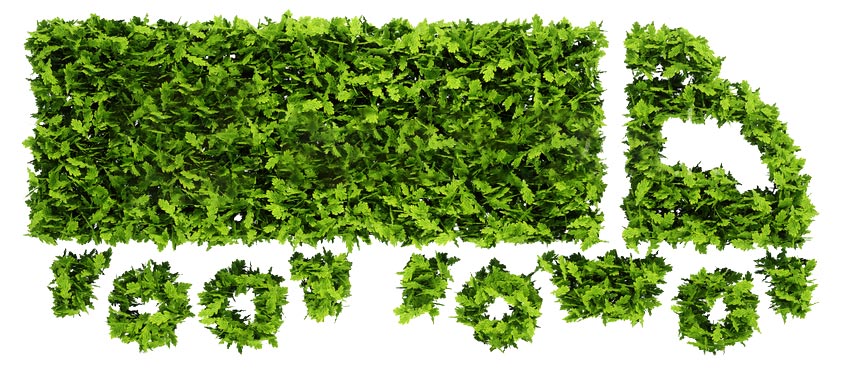 "I think having land and not ruining it is the most beautiful art form you could ever want."